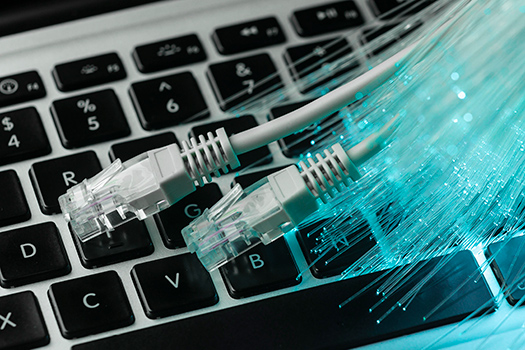 Wired Internet
The new technology of broadband access and a dedicated line allow us to organize a high-speed connection to the Internet.
Internet connection up to 1 Tbps.
Quick access to Internet resources.
Internet access throughout the year 24/7/365.
Learn more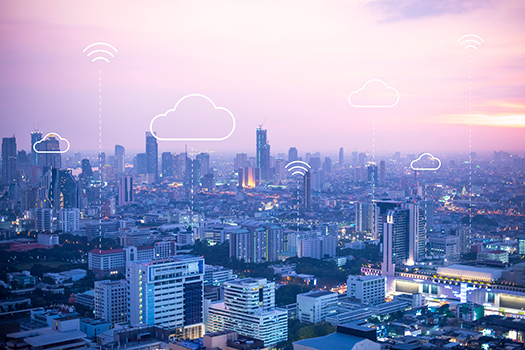 Ethernet (IEPL)
IEPL — (International Ethernet Private Line) Secure, scalable EoSDH Layer 1 point-to-point connections.
Fast internal traffic transfer.
Direct communication from 1 Mbps to 1 Gbps.
Learn More